SOCIAL MEDIA INFLUENCERS – TOP 5
Social media influencers are well-known and respected individuals with large online followings. They usually have expertise in a given field, so people are more interested in what they have to say, and what they recommend. The best social media influencers are constantly attracting new followers. That's what makes them so valuable. Therefore here is the list of most influencing individuals:
1. Cristiano Ronaldo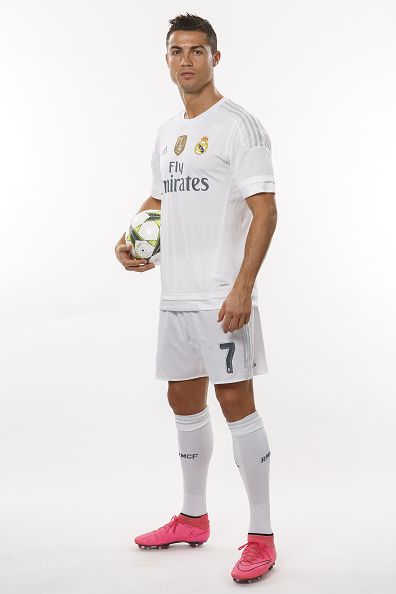 Any list of social media influencers in 2020 has to include Cristiano Ronaldo. He broke 200 million Instagram followers in January 2020. The five-time Soccer Player of the Year is among the world's wealthiest athletes, and some of that wealth comes from his social media partnerships with companies like Nike.
2. Doblas Gundersen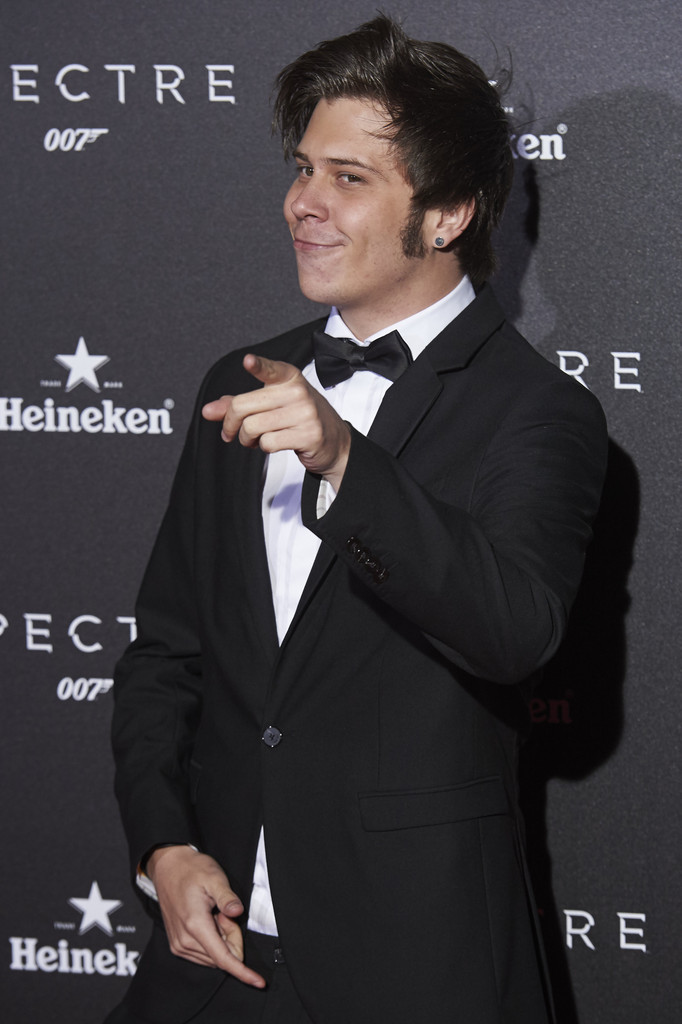 Doblas Gundersen (El Rubius) may be known mostly in Spanish-speaking companies, but he still partners with big-name companies like Pepsi and McDonald's. He maintains a peer-to-peer attitude that makes top social media influencers such valuable resources: After Time magazine interviewed him, they said, "Above all, he wants his fans to know he is still just a regular Internet user like them."
Similar: Top 10 richest Musicians in Africa 2021
3. Vartika Kashyap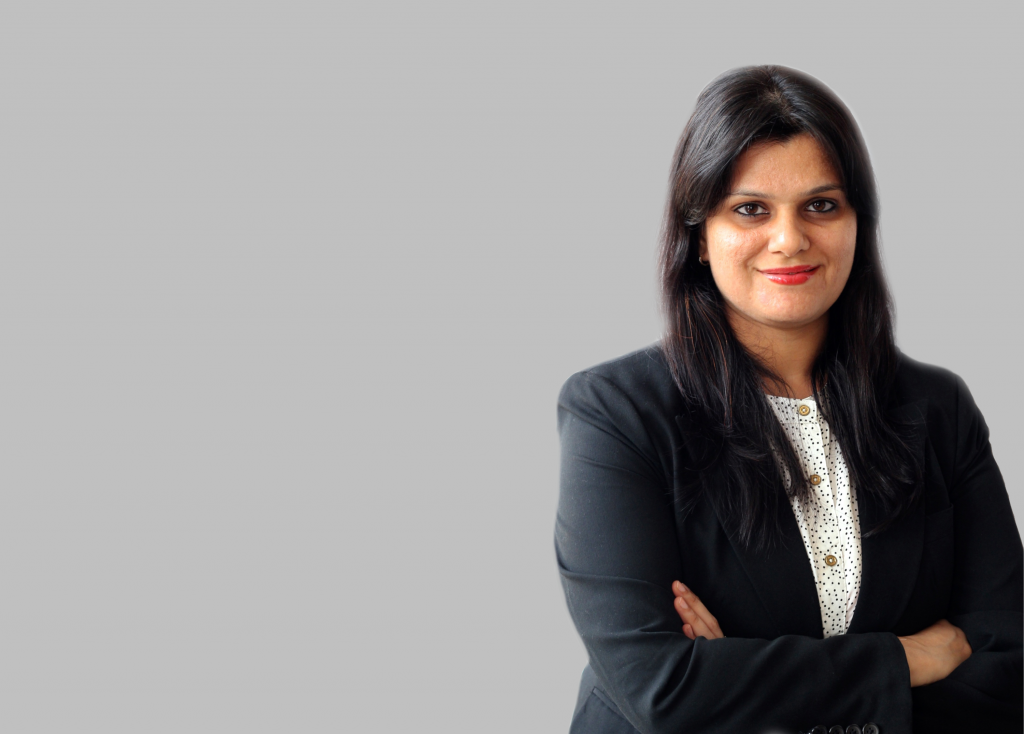 If you're looking for someone on the professional side, consider Vartika Kashyap. Chief Marketing Officer at ProofHub, Kashyap, is "a seasoned marketing professional with expertise in digital marketing and entrepreneurship."
4. Kim Garst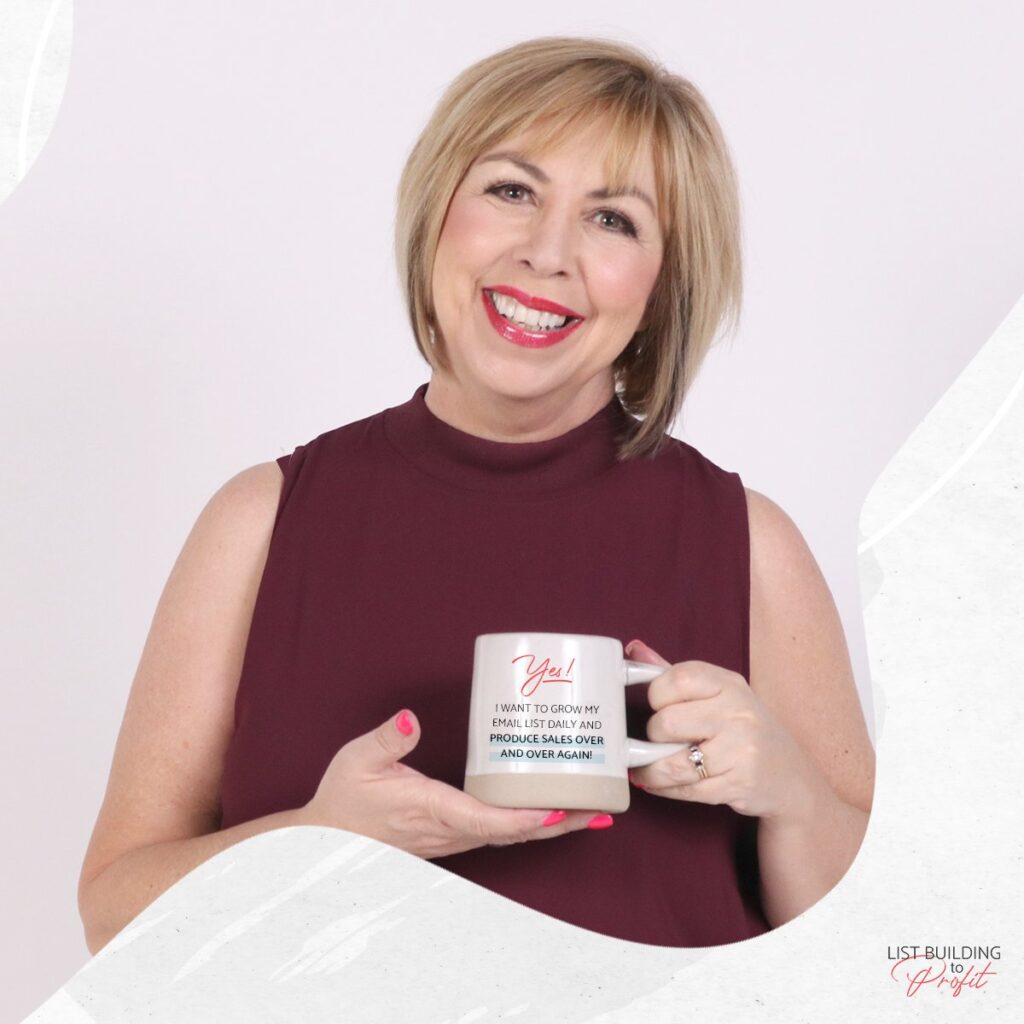 Kim Garst was one of 2019's top social media marketing influencers, according to TopRank Marketing. Garst is focused on social media as a marketing tool and has worked with household names like Mastercard and Microsoft.
5. Amanda Cerny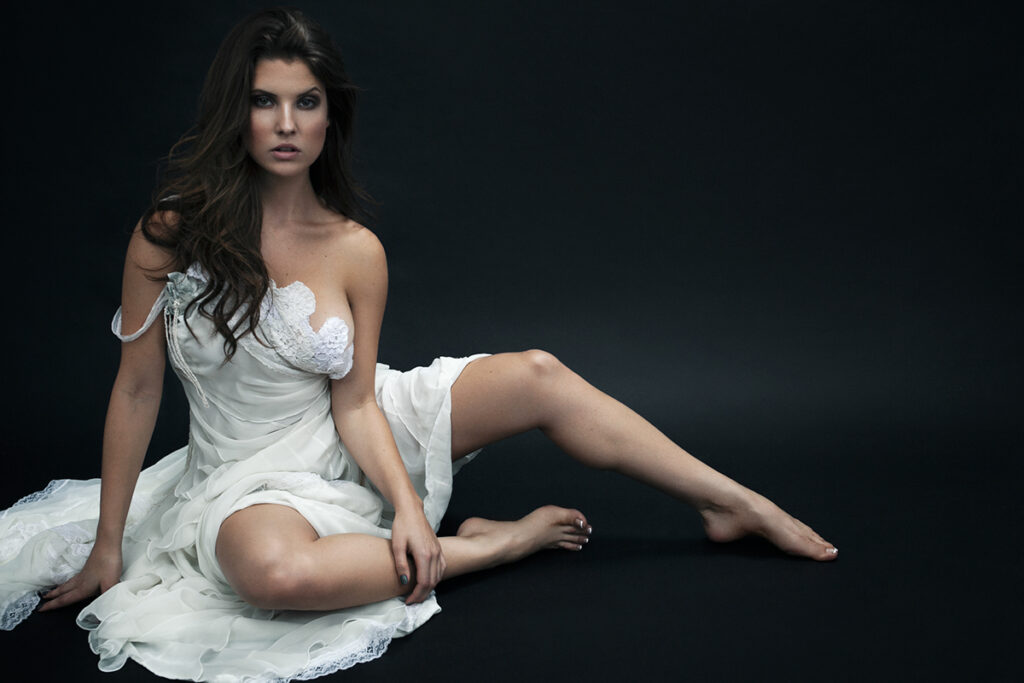 Amanda Cerny has a relatively down-to-earth Twitter feed and a selfie-filled Instagram account, which may belie this top social media influencer's razor-sharp marketing skills. In an interview with Forbes, Cerny called social media the best form of marketing, saying, "Influencer marketing is really effective because you're getting direct marketing [to your age group]."