THE TOP FAMOUS HOTELS AVAILABLE IN TANZANIA
The list has resulted with the appearance of three hotel from Zanzibar, one hotel from Dar es salaam and the last one hotel from Serengeti.
1. PONGWE BEACH HOTEL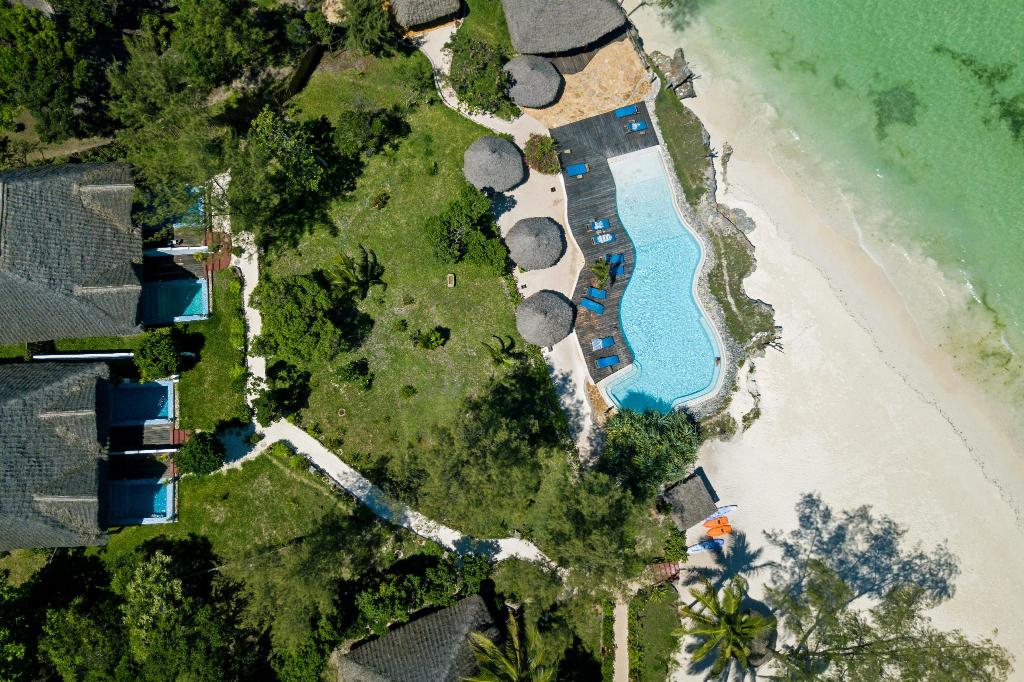 This hotel is found at Zanzibar, where it has a perfect beach with white powdery sands, turquoise water and shady palm trees.
2. MBALAGETI SAFARI CAMP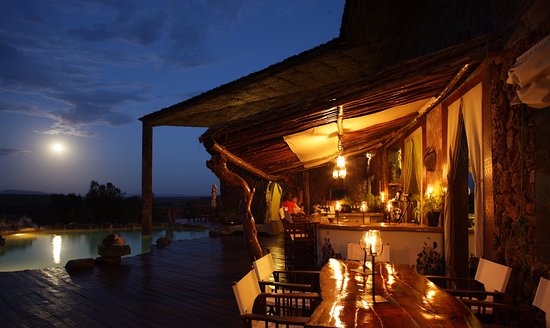 This hotel is located at Serengeti, it has a beautiful incredible sights, it also offers some exceptional luxury accommodation.
3. HYATT REGENCY DAR ES SALAAM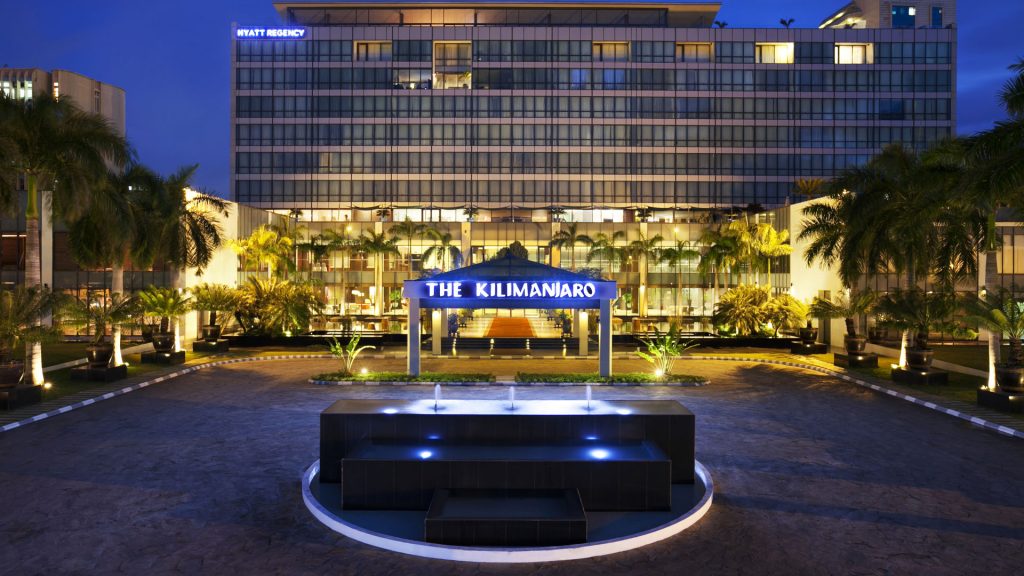 It also known as The Kilimanjaro, it is found and located at Dar es salaam, it is a modern oasis in the heart of the city.
4. SEVI BOUTIQUE HOTEL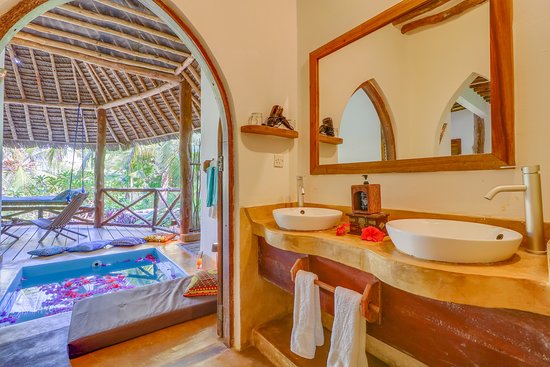 This hotel is found and located at Zanzibar, it has over looking white sands beaches and also the crystalline waters of the Indian Oceans.
5. ALUNA NUNGWI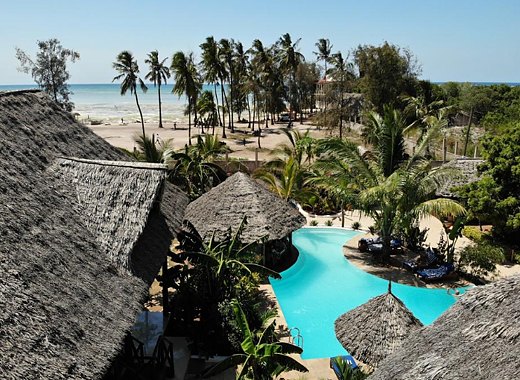 This hotel is found at Zanzibar, it is a 24hr front desk hotel and can assist you with the organization of trips and excursions.
Similar Lifestyle Post;