Virus Delta on Ten Countries in Africa
WHO HAVE SAID ON OUTBREAK OF VIRUS DELTA.
WHO have said that the new corona virus known as Delta is now on ten countries out of sixteen countries in Africa where the case of Covid-19 has highly spread.
SIMILAR: Tanzania to Manufacture Covid-19 Vaccines
WHO have said that the continent of Africa have highly been affected by Covid-19 viruses this week, thou the condition will still be worse while the third outbreak for Covid-19 transmission is on high speed.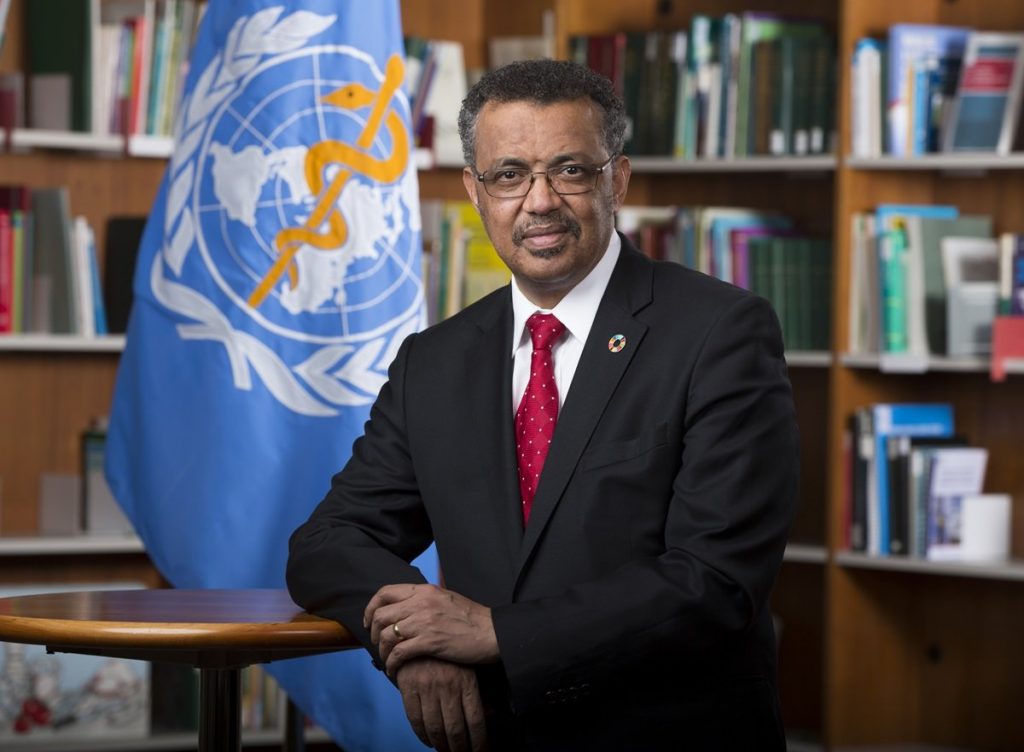 After every eighteen days the transmission of Covid-19 is increasing in Africa as compared on the previous days, and this will still be increasing until next further weeks.
Similar E News Post;