England: Having Covid vaccine certificate is compulsory in crowded venues.
ENLAND.
Vaccine passports will be compulsory to enter packed venues such as nightclubs in an extraordinary U-turn announced by Boris Johnson hours after clubs were allowed to open for the first time in 16 months.
SIMILAR: Should Faith Entities Pay Tax?.
In a move that provoked an immediate backlash from Conservative backbenchers and the entertainment sector, the prime minister said that from late September, once all adults have had the chance to receive two jabs, Covid vaccine certificates would be made mandatory in England.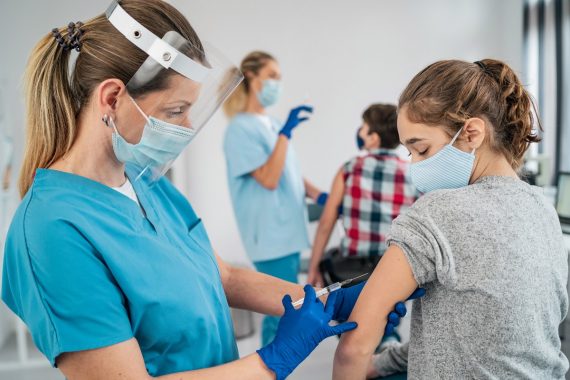 "I should serve notice now that by the end of September, when all over-18s will have had their chance to be double jabbed, we are planning to make full vaccination the condition of entry to nightclubs and other venues where large crowds gather," said Borison Johnson.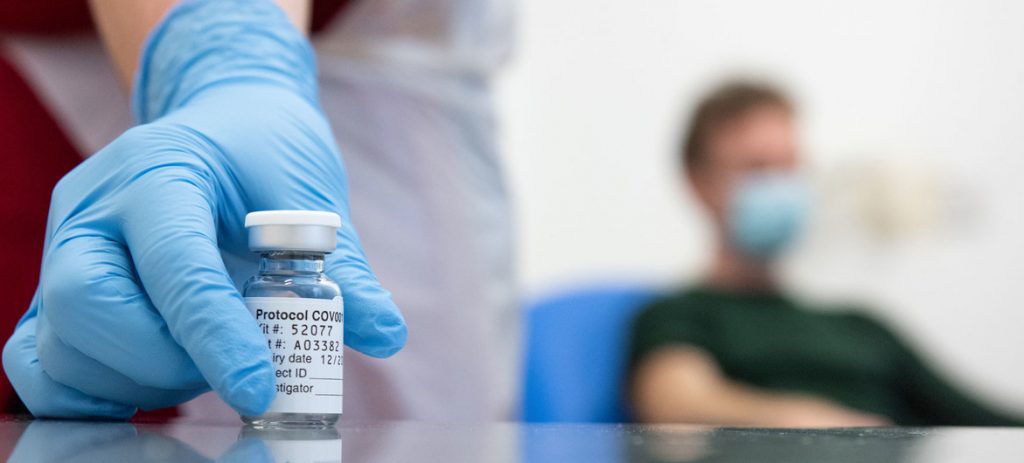 Unlike at pilot events, where customers have been allowed to show evidence of a negative test, they will have to prove they have been double-jabbed amid concerns in government about vaccine uptake among young people. Some 35% of 18- to 30-year-olds are unvaccinated, said Borison Johnson.
SOURCE: THE GUARDIAN.
Similar E News Post;