The government sends the most dangerous supervillains in the world — Bloodsport, Peacemaker, King Shark, Harley Quinn, and others — to the remote, enemy-infused island of Corto Maltese. Armed with high-tech weapons, they trek through the dangerous jungle on a search-and-destroy mission, with only Col. Rick Flag on the ground to make them behave.
Initial release: July 28, 2021 (France)
Director: James Gunn
Produced by: Charles Roven; Peter Safran
SIMILAR: Fast & Furious 9
Production companies: DC Films; Atlas
Entertainment; The Safran Company
Based on: Suicide Squad; by John Ostrander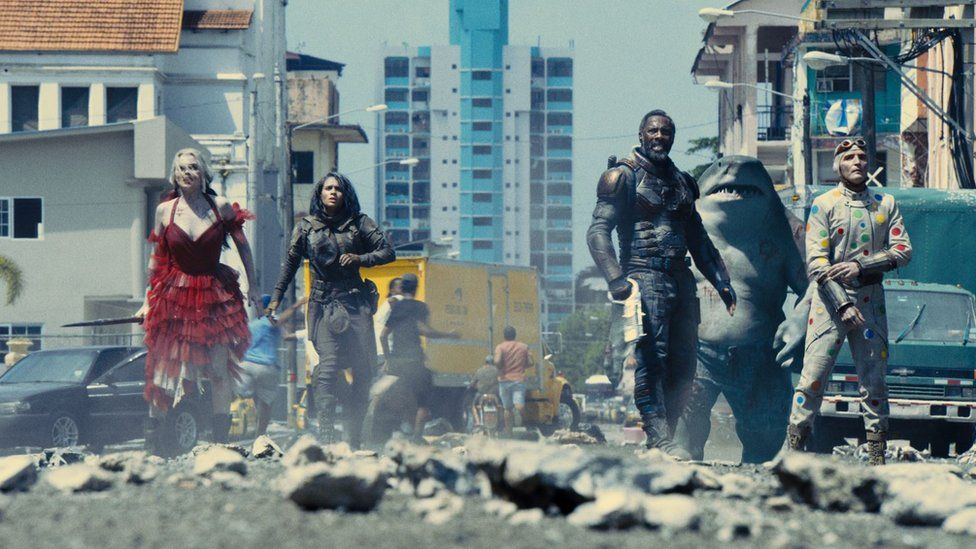 As feared, James Gunn's critically-acclaimed The Suicide Squad opened this weekend with a $26.5 million domestic and $72.2 million worldwide debut. That's below even the "fingers-crossed" $30 million benchmarks, and below both Space Jam: A New Legacy ($31 million) and Jungle Cruise ($35 million).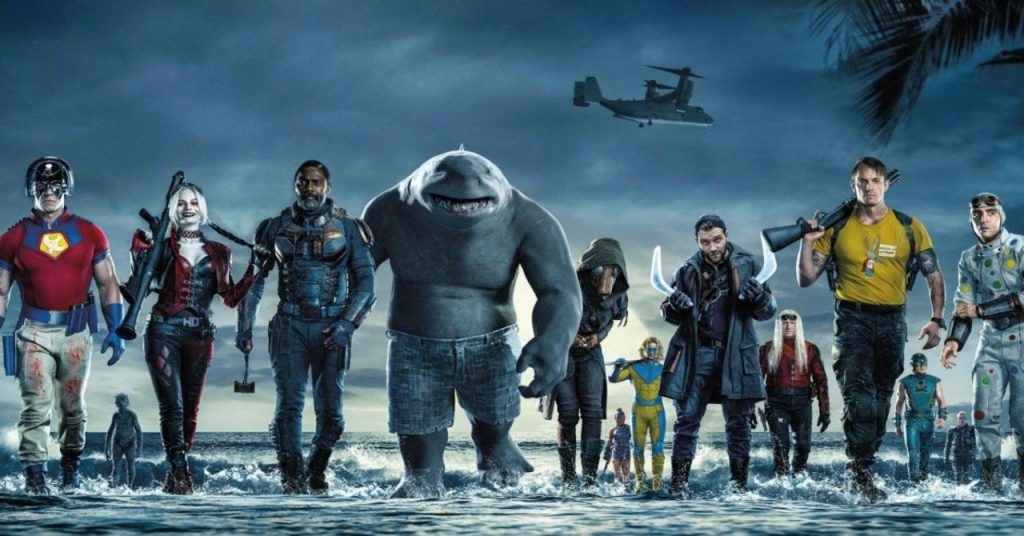 Yes, we're still in a pandemic, with infection rates rising among (mostly) the unvaccinated and the film is concurrently available on HBO Max. But as regular readers know, I never considered The Suicide Squad a remotely safe bet even well before Covid changed the equation. Frankly, most of the "big" films this summer (Jungle Cruise, Space Jam 2, Snake Eyes, Free Guy, etc.) were at-best commercial question marks.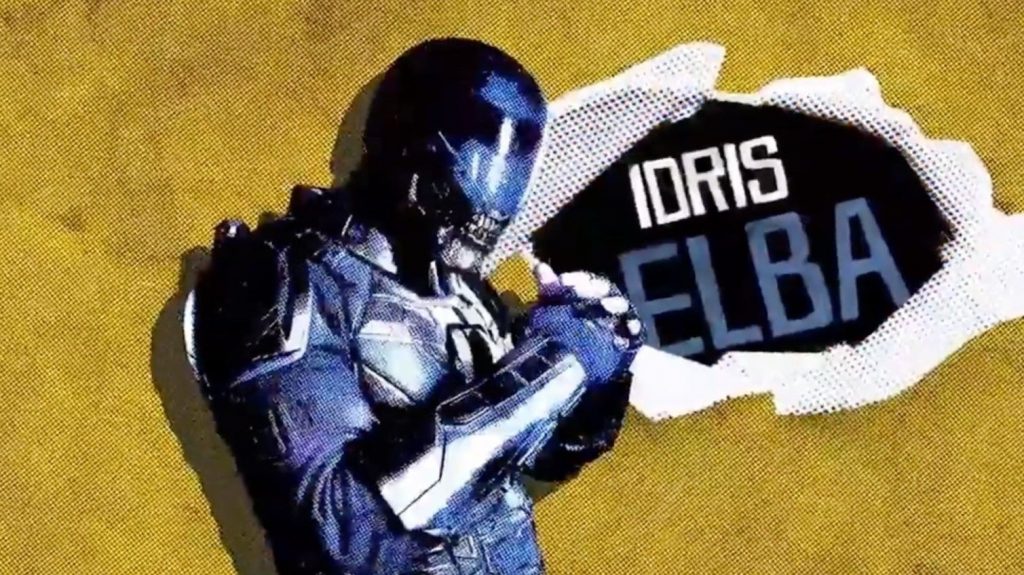 The Suicide Squad stings because A) it had rave reviews and B) a lot of folks thought it would repeat what happened in 2016 when Suicide Squad crushed it on this very weekend ($133 million domestic) in 2016 snapping the summer season out of a June/July slump. So, what went wrong? Well…
Also, check similar Movies;