St. Bartholomew (Mt. Bartholomew)
Bartholomew was one of the Christian martyrs who suffered a horrible death. Another is St. Lawrence who was burned alive on a charcoal fire, St. Euphemia was made a lion's stew and St. Castulus was buried alive.
At that time the martyrdom was a badge of honor for these Christian saints because their suffering brought them closer to Christ.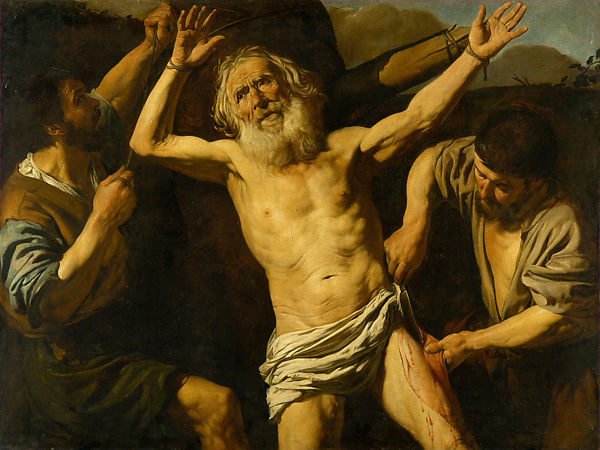 It is said that Bartholomew converted people from their faith to Christianity while on a mission to India, and was punished with such severe punishment for converting them to Christianity.
SIMILAR: Top Secret Namba 12333 Kutoka Whitehouse Ep 1
Bartholomew was reportedly stabbed alive, his entire skin removed while he watched the whole process in agony. As a result of his centuries-long martyrdom, St. Bartholomew was shown holding his own skin.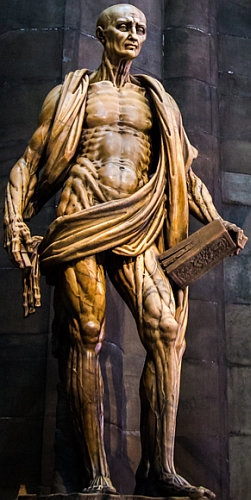 The statue of St. Bartholomew in Milan, design by Marco d'Agrate in the 16th century, remains one of the real images of the saint.
Also, Check other Simulizi of PUMBAZO;