TANZANIA TO RECEIVE COVID-19 DOSES FROM CHINA
The government yesterday said two million doses of sinopharm vaccines from China are expected to arrive in the country as the number of vaccinated Tanzanians reaches 400,000 off from the million doses initially received.
The government spokesperson, Mr. Gerson Msigwa, said yesterday that – unlike the 'Johnson & Johnson' doses that are injected once a year, Tanzanians s will have to be inoculated twice a year with the sinopharm doses.
SIMILAR: President Samia sacks Tanesco boss
"Those scared of injections had better go for the available Johnson doses instead of waiting for doses that will be administered twice a year," he said.
According to him, the increase in the number of vaccinated Tanzanians was attributed to the ongoing inoculation campaigns that commenced on September 15, 2021, conducted jointly by the Ministry of Health, Community Development, Gender, the Elderly and Children, and the Ministry of State in the President's Office, Regional Administration and Local Government (PO-RALG).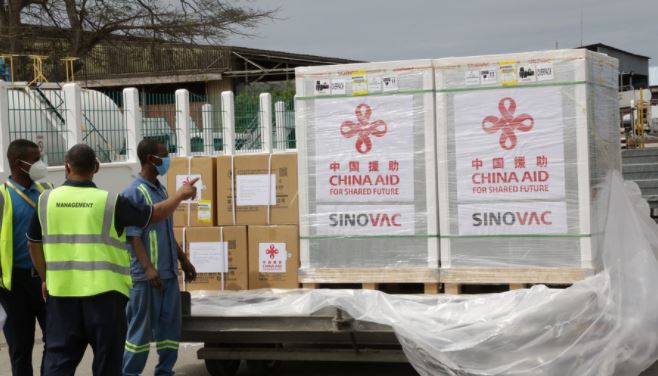 "All the 6,784 vaccination centers were instructed to provide Covid-19 vaccines to citizens," he said.
Regarding the ongoing campaign, Mr. Msigwa said health experts have been dispatched to villages in order to reach Tanzanians whose vaccination is hampered by the long distance to inoculation centers.
Mr. Msigwa said that, apart from addressing the 76th Session of the United Nations General Assembly, (UN-GA), President Samia Suluhu Hassan held talks with the World Bank (WB) President, Mr. David Malpass.
SIMILAR: Why the change was a must at TANESCO
The Head of State also met with the President of the European Union Council, Mr. Charles Michel, and the World Trade Organisation's director, Ms. Okonjo-Iweala, who aimed at strengthening cooperation.
"The country is executing $4.808 billion projects – which is equivalent to Sh11.058 trillion – using WB funding, as well as nine regional projects worth $697 million (about Sh1.121 trillion) under the International Development Association (IDA) to the poorest countries," he said.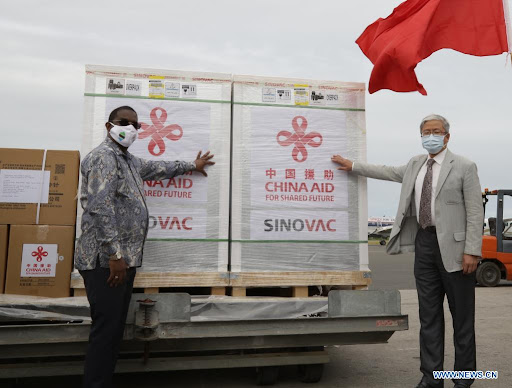 "WTO has agreed to support Tanzania in finding markets for its agricultural produce as the country has 1.9 tonnes million and 920,000 tonnes of rice and maize stockpiles respectively," he said.
Apart from the WB and WTO, the EU pledged to support Tanzania in lowering costs of diagnosis of diseases, and access to medicines.
SOURCE: THE CITIZEN
Also, Check Similar E News Articles;