WHAT'S YOUR OPINION ON THIS:
The question of whether or not to tax institutions run by faith groups is not new in Tanzania, whereby at a certain point exemptions were abolished on certain services and even imported goods.
This happened because it was found out that there were some people who abused the privileges enjoyed by faith organisations towards tax issues and exemptions.
It was on this background that President Samia Suluhu Hassan challenged clerics to improve transparency in order to find a practical way of providing them with some sort of relief in relation to taxation by the Taxman.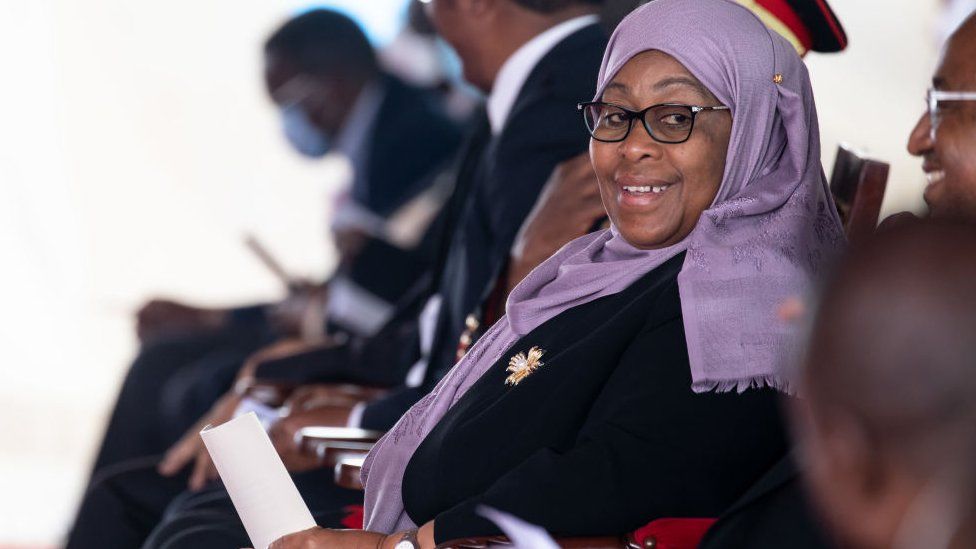 President Samia Suluhu Hassan made the challenge during her meeting with Catholic bishops under the umbrella of the Tanzania Episcopal Conference (TEC).
SIMILAR: New Routes Dar Es Salaam, Arrival of 70 More UDART Buses.
TEC President Archbishop Gervas Nyaisonga informed President Hassan that tax charges imposed on its institutions providing social services–in education and health–posed a huge challenge to the organisations.
President Samia Suluhu Hassan challenged religious institutions to increase transparency and trust to enable the Taximan to fairly conclude whether services provided by the faith based organization (FBOs) were for or not for profit.
SOURCE: THE CITIZEN.
Similar E News Post;